About Long Advantage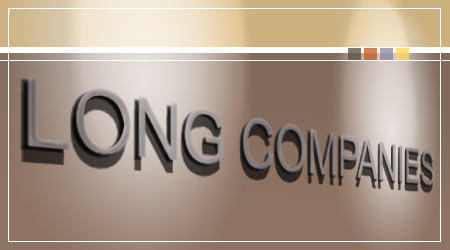 By using one of our Long Realty Sales Associates you can become a member of the Long Advantage Program and participate in all it has to offer. Whether you are selling or buying a home, you will find a partner that can give you great service and discounts that will certainly help you in this process. The Long Advantage Program was created in 2001 to help you before, during and after your real estate transaction.
Just present your Long Advantage Gold Card at any one of our listed partners and have peace of mind knowing that you are working with a reputable, recommended company who will make sure that you receive special Long Advantage pricing and the best service.
Your Long Realty Sales Associate can provide you with a Temporary Card so you can start saving right away until your permanent Long Advantage Gold Card arrives – just before closing and the card never expires. Don't forget to Keep Coming Back to your Agent's website for the ever-growing list of businesses.